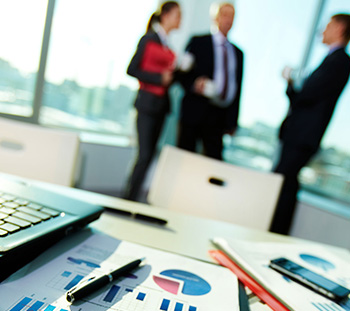 ITO "Information Technology Outsourcing" refers to hiring another company to your IT development, management or maintenance that is skilled and experienced in that field. ITO may include hiring company to operate your IT department.
Software and application development is extremely a technical job . To evolve your software or application in-house requires:
Skilled manpower.
Time.
Expensive resources.
Infrastructure.
IT Outsourcing surely is a very cost effective choice to software or applications development. IT Outsourcing is a strategic movement and a step towards the future. Accordingly, EgyProTech escorts you through each and every procedure of IT Outsourcing development by sharing with your esteemed company our expertise and resources.
Our goal is to stand by IT Outsourcing services featured with:
High-end practical solutions
Higher levels of security
Flexibility for easily future developments.
We study and analyze your project in order to define your requirements and goals. Therewith that, we shall set a very accurate and detailed project plan to deliver you with the exact solution that meets your needs on time. We turn your concepts into reality via using a rigorous methodology of specifying, designing and developing software and application projects.
With EgyProTech ,as your outsourcing partner for software and application development, you will get all the benefits of offshoring and IT Outsourcing . We are the best offshoring software and application development outsourcing services provider in Egypt and MENA Region.
Outsourcing to EgyProTech shall bring you your organization numerous benefits:
Focusing on business core will be significantly improved.
Hiring the most experienced IT expertise.
Allowing you to concentrate with your staff on marketable skills and services.
Minimizing your huge operating costs and running fees.
Optimizing your management system and all of your support processes.