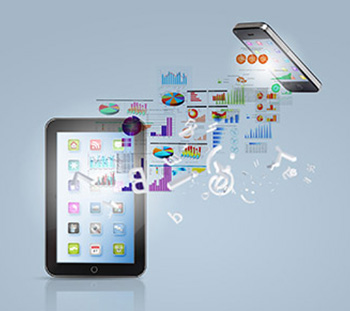 EgyProTech known as one of the best iPhone application development company in Egypt.
We offer a variety of customs iPhone application development services; EgyProTech has a group of skilled iOS developers.
EgyProTech is an active team with a driving energy to be the best in our field. We committed the ideal standards of quality.
We are working on the Mac platform for over ten years, and now we transfer our knowledge to iPhone and iPad applications.
At EgyProTech, our work is accomplished using native technologies and programming languages to ensure the best performance with the device and a unique user experience all of this and more you will find it in our powerful applications