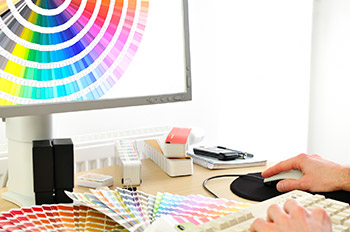 Every company or organization is regularly to draw their customers' attention they rely on designs.
Your message and appearance should be unique with unforgettable graphic design. The dynamic designs make your message clearer and faster delivered, to drive more sales and prospects to your business.
The goal of the Graphic Design service:
To illustrate your company values visually
To portray a consistent image for marketing
To grab the attention of the target audience

The Graphic Designing process:
First, a discussion will be held with the client to understand what goals are looking for to be achieved and who are the targeted audience. Once we complete this phase and get all the required information, we begin looking for the best ways to communicate that message visually.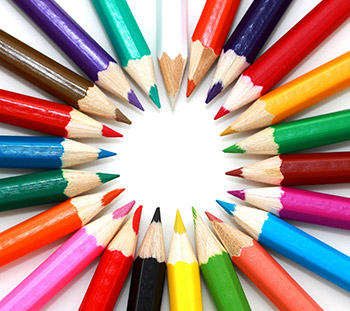 The Graphic Design services which are offered by EgyProTech:
Brochures & Sales Collateral
Logo & Corporate Identity
Catalog and Magazine Layout
Websites
Everywhere you find your customers