Not important who you're trying to reach, you'll discover lots of opportunities on television networks.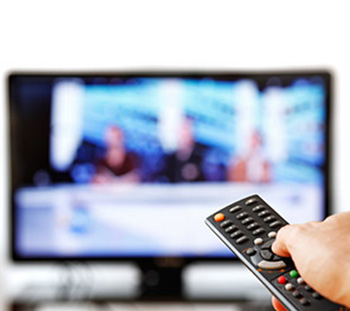 A produced TV commercial has the power to make us feel all sorts of emotions happiness, sadness, laughter or fear even; all of this and more within few minutes. It's art in itself, Showcasing the latest designs, music and cultures.
A TV commercial is the best place to start!
TV commercials are about Ten- to sixty-second commercial video on network TV stations; it is appropriate for any business.
The typical cost of the TV commercials depends on three elements:
The length of the commercial.
The Number of broadcasting times.
Timing: advertise during the primetime differs from the regular time.
How to broadcast your TV commercial?
Everyone wishes to advertise on a television network. It's easy to buy a spot time on TV network. You can find an appropriate TV programming very simply no matter what demographic your audience belongs to. Each TV station has its class of audience daily, with various schedules which include different kinds of shows such as: cartoons, celebrity, talk-shows, sports, news, movies, reality and primetime programs. Just take your pick!