Indoor Advertising can work for your brand: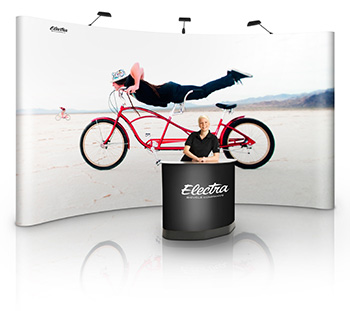 EgyProTech's clients can choose any location that serve the required demographic to attracted for the customers. We will reach the required prospects by lifestyle, class, income, age groups and in addition to more detailed like men, women, or children. Our clients will not pay to reach prospects out of their objects geographic areas or demographic as it happens with some other media. We will give attention to your advertising budget and will give you with the best opportunities for your company.
People read your ads completely, with the average toilet visit lasting from 1 to 2 minutes. People can turn the channel or the page surf away, but they cannot do this with Indoor advertising. Largest percentage of people look for something to read during their time in any restroom.
Recent studies indicate that this type of displays has up to 10 times more retention of traditional advertising.
About 92% of respondents to post-restroom surveys were able not only to recall the advertiser's name but also the great deal of their message. This is further enhanced advertising way.
98.9% of respondents liked reading the Indoor advertising (it gave them something to do).
Indoor advertising is the lowest cost advertising method.
Indoor advertising gave you flexibility; EgyProTech's customers can change the ad message as frequently as monthly, to take advantage of sales, specials and holiday promotions.